Storage Simplified
Only 3 simple steps
Order online and schedule your drop off and pick up dates.
Pack your items with our boxes, we will pick up your items and boxes.
Your items and boxes will be stored in our secured facility. Schedule for a drop off when you need it.
Looking for affordable & convenient storage
Check out the storage options available for you.
Get a 10% discount for storages 6 months and more
Our Offerings
Why should you store with us?
We bring Storage to you
Our drivers operate from 9am to 10pm, Monday to Saturday, at your convenience.
Cut your Storage Cost
Only pay for what you store, Boxes and Packing Materials are for you to keep.
Safe in our Secured Facility
Your items are kept in our secured facility and handled with care. You can insure your items for a small fee.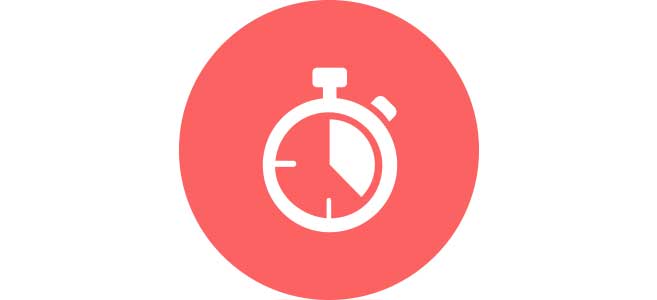 We reward loyal customers
Store your items with us for 6 months and more and get a 10% discount.
Need an item from your box
Select retrieval option online and we will return your box to you. We will collect your box from you once you are done.
Manage your Storage online
Manage your storage online, from order to payment, at the click of a button. You can upload photos and store storage info too.
Comparison with Self Storage Companies
We offer what others don't
Self Storage Companies
Free packing boxes and tapes ($5/box & up)

Free Drop Off & Collection from your Doorstep

Pay by per box/item, no more wasted space

Monthly contract extension, prices stay the same

Pay only for storage cost
Items Kept With Us
Reviews By Our Customers
What our customers say about us
It was a wonderful experience for my family to have received your services. You are friendly, calm, polite and prompt. The way you and your team works hard to give personal attention and accommodate client requests, that too at a short notice is what makes you stand out among other storage companies. The rates were very reasonable. The items were returned in perfect condition. The packing material was world class. Handling and delivery was on time and cheaper compared to others.


- Mr Manoj Baja

My first try to keep my luggage in private service with Pack and Store. I was worried a little because there were not many reviews nor information on the private storing service. However, they relieved us with clear and responsive replies. They were punctual and responsible with me. It was my second visit to Singapore and I know there are not enough public lockers there. with this chance, I think I found out great way to travel without heavy luggage carry. I would re-use Pack and Store next time when I visit again.

- Mr Lee Minguk

I could not find a full-service storage provider in Singapore. I did not have ready packing materials or vehicle, and find it cumbersome to bring my packed items to a self storage facility. Their response was clear and prompt. The boxes are new and sturdy and can be sealed with tamper evident seal. They have also provided instructions on the sealing of boxes to prevent tampering. I recommend their service to people who are looking a temporary storage service provider.


- Mr Himmat