Your Storage, Our Business
Storages should be made simple and affordable.
Our Story: Pack and Store started its business with the mission to bring convenient and affordable storage to its customers. As living spaces become smaller and with new additions to the family, valuable living spaces are often converted to storage spaces. You and your love ones deserve a much bigger living space.
Storage made easy. You can request for collection or delivery in just a few clicks.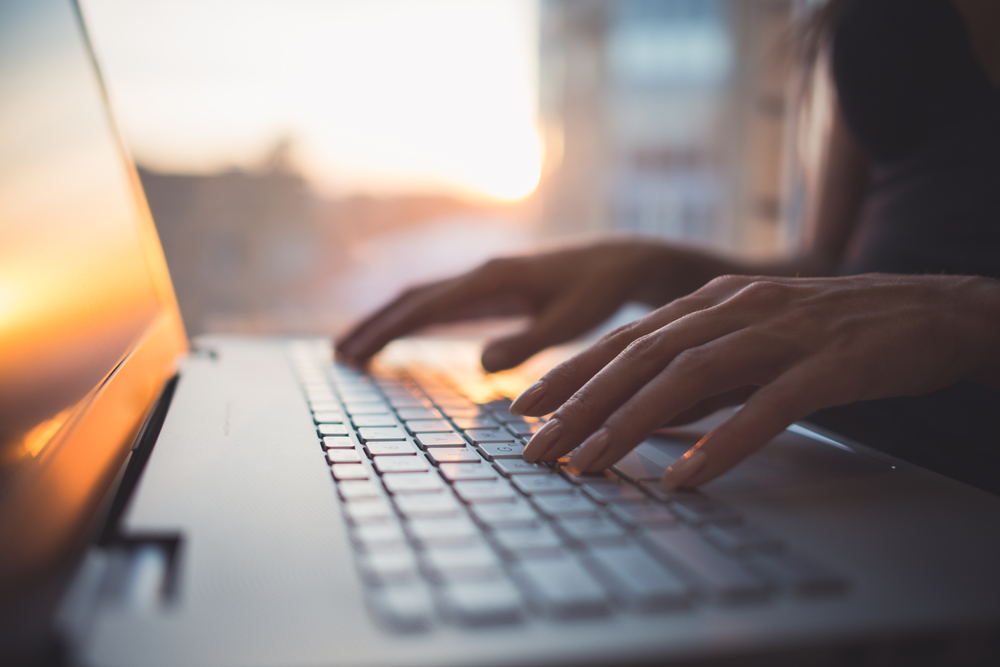 What we do: We specializes in storage and delivery for both consumers and retailers. With a few clicks, you can select when your boxes are to be delivered and collected from you. We provide packing materials (Boxes, Labels, Gummed Tapes) at NO COST, and these are for you to keep. You can manage your storage online by uploading photos and adding descriptions of what you have stored with us. Think of us as "cloud storage" for your physical stuffs.
Storage solution designed with you in mind
What makes us different: We strive to make storage simple and affordable for you. Place an order with us and we will provide the packing materials you need to store your items. To cater to your busy schedule, we provide Weekdays and Saturday collections from 9am to 10pm. If you require a box back temporarily, simply select the retrieval option and we will bring the box to you. For just 24¢ per box per day or $5.50 per bomb shelter space per day, your family can have a larger living space.
Our commitment to you
Our Promise: We know that you treasure the items you have stored with us and we are committed to handle your items with utmost care. As all of your boxes are securely sealed with tamper evident labels and gummed tape, you can be sure that your items are safe with us. Should you wish to purchase insurance for the items stored with us, you may do so at the checkout page. To ensure the security of your items, we do not allow any of our customers to visit our warehouse. Your items are safely stored in our warehouse with 24/7 CCTV surveillance.
We are just a call/email away should you require any assistance in navigating our website or any other related queries. You may also refer to our FAQ and Terms and Conditions sections for some quick self-help. Do also visit our Facebook page for our most updated giveaways/promotions (if any).
Testimonial
Pack and Store provides flexible and convenient storage that cannot be found in traditional storages. They provide value added service such as packing and delivery. Now I only focus on selling my items. Sheryl, blog shop owner

With the arrival of a newborn, my wife and I searched for a convenient and affordable storage solution that fits our need. Pack and Store did exactly just that. We only pay for the amount of boxes that we store. Kudos to the company for providing this solution. Wei Xiang and Annie, first time parents

Pack and Store provided a storage area for my items as I waited for my new home to TOP. Packing materials were provided. As we do not have to return the boxes, unpacking can be done at a later time. Michael, New home owner

I share a common living space with my school mates in the hostel. Pack and Store provides all the storage space I need, whenever, wherever. Min Xiang, 2nd year under graduate student